Building Successful Open Source Projects
The OpenInfra Foundation is a neutral, collaborative home for open source infrastructure projects, providing a clear path to success and sustainability. This path to success is driven by our sustainability model (3 Forces), our collaboration principles (4 Opens), and our network of developers, companies and operators around open infrastructure.
our model
3 FORCES:
SUSTAINABILITY Model For Open Source
Successful open source communities need to bring together what we call the "3 Forces:" developers, users, and commercial ecosystems. Understanding how those forces best interact with each other and create compounding effects, is key to building successful open source communities. The OpenInfra Foundation has built the model that has helped OpenStack become the de-facto open source standard for providing cloud infrastructure.

We dedicate our resources, strategic thinking, and experience to developing, balancing and unlocking the impact that these 3 Forces will have on every OpenInfra project. One of the ways we do this is by aligning companies who wish to work together, providing them with a framework and tools to effectively collaborate. With this, they produce code and pool/invest their funds in the ways that best help the project they care about.
MORE ABOUT PROJECT FUNDING
OUR COLLABORATION PRINCIPLES
4 Opens: Building TRUE Open Source Communities
The collaborative approach to developing open source has been under attack over the past several years, with single-vendor projects and controversial licensing decisions filling the headlines. At the OpenInfra Foundation, we believe in openly-developed open source. This approach goes beyond open source licensing, following our "Four Opens" principles:
READ ABOUT THE 4 OPENS
our network
Worldwide OpenInfra Community
The OpenInfra community is vast, comprising more than 110,000 people from over 182 countries and 710 organizations. Our community is passionate about open source and engaged in OpenInfra projects in a diverse set of activities ranging from contribution to operations. OpenInfra projects have access to the community in a variety of ways, including events like the OpenInfra Summit and OpenInfra Live, publications like Superuser Magazine, and regular outreach like project mailing lists and the OpenInfra Newsletter. Projects that are hosted by the OpenInfra Foundation enjoy an immediate audience to help accelerate use and growth.
VAST NETWORK OF Organizations Driving Open Source Infrastructure
When you host your project with the OpenInfra Foundation, you're tapping into a vast network of open infrastructure operators. This broad ecosystem has a vested interest in not only supporting the set of open source projects they currently rely on to power their businesses, but are looking for the next solution to take their efforts to the next level. OpenInfra projects have an inside track to proof of concept (POC) and production use at some of the most impactful companies in the world.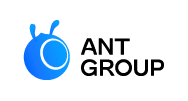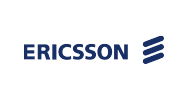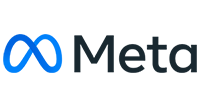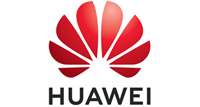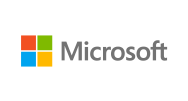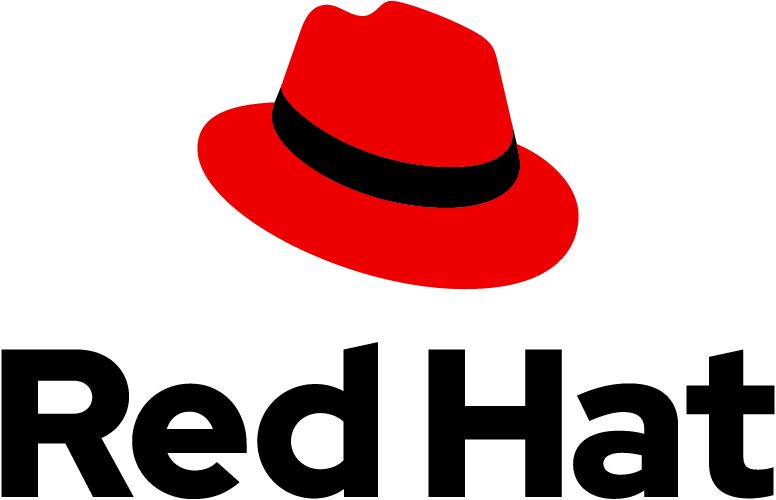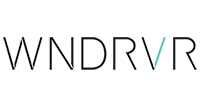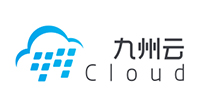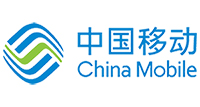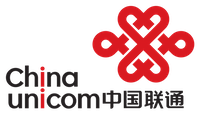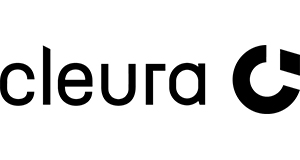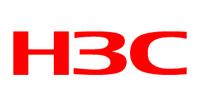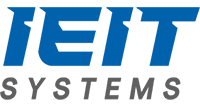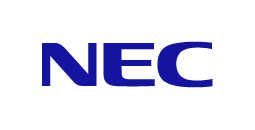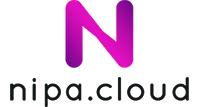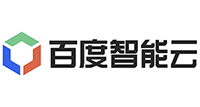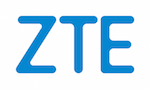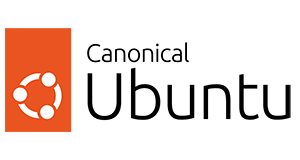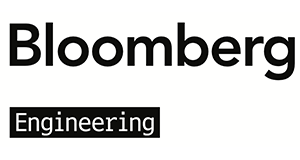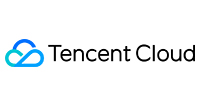 ALL OPENINFRA FOUNDATION MEMBERS
our track record
Proven OPEN SOURCE success
Our methods have proven to create successful open source projects for users, developers and commercial ecosystems. Whether your project has aspirations of spurring the next multi-billion dollar market, like OpenStack, or attracting 10x contributing organizations, like Kata Containers, or being a crucial component in building autonomous vehicles, like Zuul, we can get you there.
ALL OPENINFRA PROJECTS
OpenStack's journey
Initially developed in 2010 by Rackspace and NASA, OpenStack's success was not guaranteed. We brought together hundreds of companies to collaborate on the software through upstream contributions and financial investment, producing one of the most successful and important open source projects in history.
Activity
Organizations
Total
Upstream
(code)
~450 orgs
8,500 developers
Community funding
(foundation)
~450 orgs
>$120M
(avg $12M/year)
Ecosystem revenue
Users

$7B


per year

25M cores

Thousands of users

9 of top 10 telecoms worldwide
OUR FOCUS
Building The Next Decade of Open Infrastructure
We're focused on what's next in the world of infrastructure and positioned to make a significant impact over the next decade.
Some of the largest companies in the world want to work with us because we help projects thrive and truly believe that transparency and open collaboration is the key to building the most effective form of open source. This has been proven by the long-term success of OpenStack, the de-facto open source cloud project. Collectively we support the largest, most active, and engaged open source infrastructure communities globally.

The OpenInfra Foundation operates efficiently based on years of experience navigating the intricacies of open collaboration, with a focus on community development. We dedicate our resources towards advancing the project goals and growing adoption. Our strength lies in the communities we serve.

We are interested in hosting projects that will help define the next decade of open infrastructure. If your project is openly developed and in the infrastructure space, contact us!
CONTACT US
our services
Services we offer to OpenInfra projects
Our model provides the tooling, guidance, and collaborative environment that allows communities to focus their attention on the important work of building and operating software that solves real problems around the globe. Projects can choose a package of services that fits their unique needs and ambitions, ranging from marketing to community management to development support services, and more.
READ ABOUT PROJECT SERVICES
DESIGNED FOR OPEN SOURCE
You focus on building software, we can handle the rest.
Legal Services
Marketing & Communications
Events
Community Management
Program Management
Development Support
ALL PROJECT SERVICES
next steps
Interested In Hosting With The OpenInfra Foundation?
There are a few ways to start open source projects with the OpenInfra Foundation. Every project's needs and goals are unique so the first step is to setup an exploratory review between the project leaders and the OpenInfra Foundation staff to discuss the project's scope, use cases and vision for the future.
CONTACT US