The World Needs
Open
Source
Infrastructure
Now More Than Ever
We Build Communities
Who
Write
Infrastructure
Software
That Runs In Production
Clouds Have Evolved.
So Have We.
Infrastructure has grown from being strictly in datacenters, to being composed of an evolving mix of bare metal, VMs, and containers, and now the edge. More technology is needed to meet all of thees new and diverse use cases. This is why we exist.
Read More
We Build
Communities Who Write Software

That Runs In Production

We do this by bringing together developers, operators, and organizations in an open way, guided by a set of principles we call the Four Opens (open source, design, development, community). All of our projects have a strategic focus, vision & scope that supports the development and adoption of production infrastructure with open source components.

We can help with your open source project. Our model and project services provides the tooling, guidance, and collaborative environment that allows communities to focus their attention on the important work of building and operating software that solves real problems around the globe.
We're really excited being an active member in the open infrastructure foundation with what we really view as a place for crowdsourced innovation. The ability for multiple companies and individual developers to come together and contribute in a way that can solve these problems at scale.
— Paul Miller
CTO, Wind River
As the only OpenInfra Gold Member in Thailand, it's exciting to see more organizations in southeast Asia join us in leveraging the flexibility and cost efficiency of OpenStack. We are honored to be a part of the rapidly growing, global footprint of OpenStack powered public clouds.
- Abhisak Chulya
CEO, NIPA Cloud
Red Hat's Platinum membership allows us to invest directly in the Foundation and influence its strategic direction at the highest level. It's the icing on the cake, as Red Hatters are expected to be leaders at all levels, ensuring sustainability of the community and the long-term health of the code.
— Eoghan Glynn
Director of Engineering, Red Hat
Backed By
Our Members
The OpenInfra Foundation is supported by a strong network of some of the largest organizations in the world. These open source leaders champion open infrastructure and understand the vital importance it plays in their business.
Platinum Members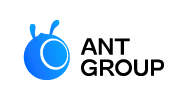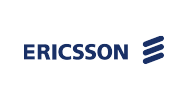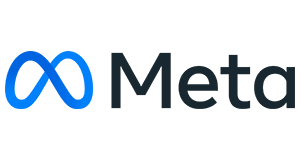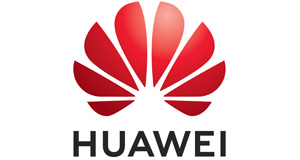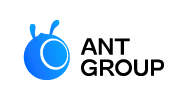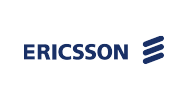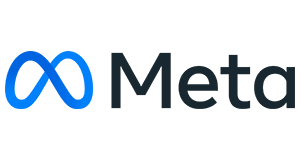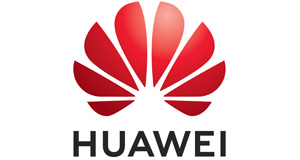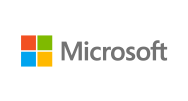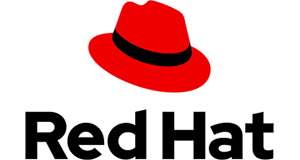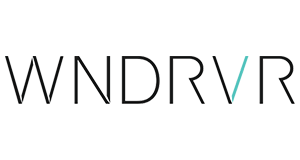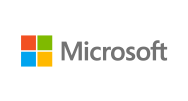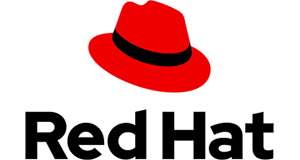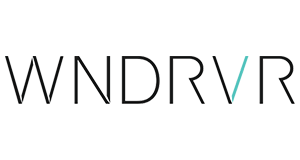 Gold Members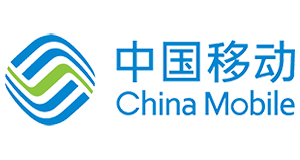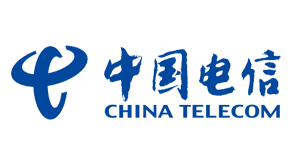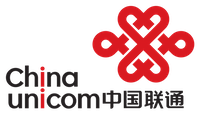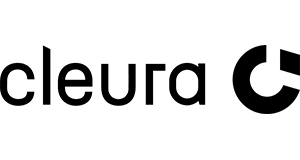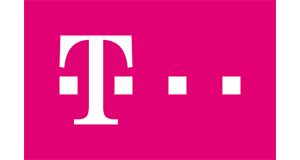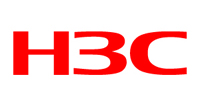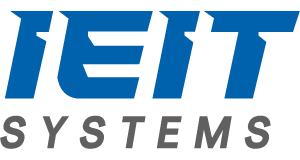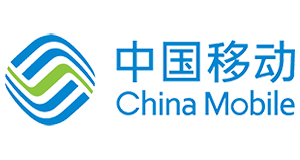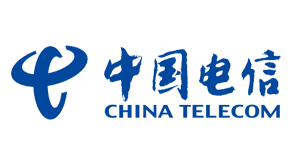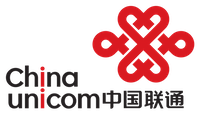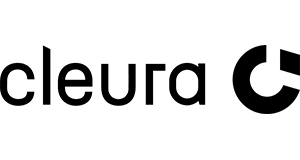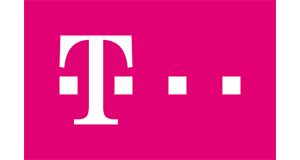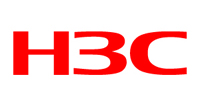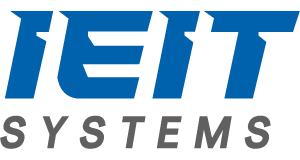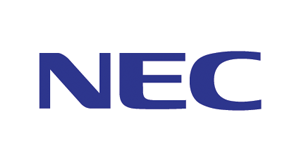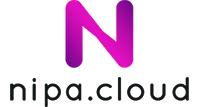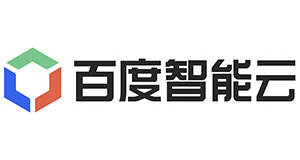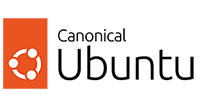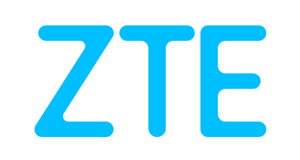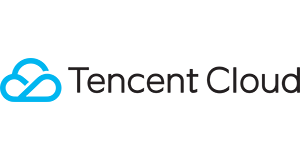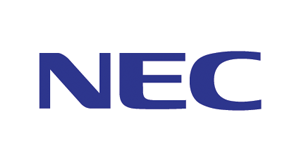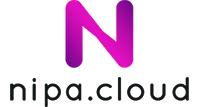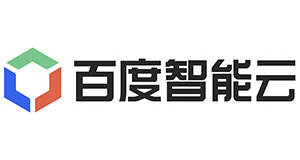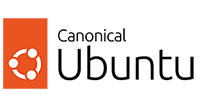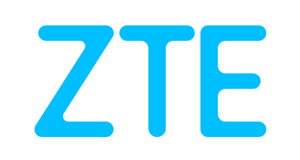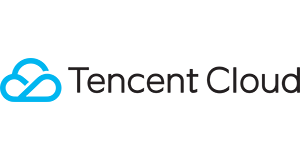 Latest
OpenInfra News
The latest news, technologies, and resources from the OpenInfra Community